You know, "Latest News" and all that… 🙂
The "Presque Vu" mini EP is approaching 80K cumulative streams on Spotify but the curve of that approach has largely flattened; it might well hit 100k by the end of the year but unless something else happens to goad things between now and then I don't expect much more from it as I turn my attentions more fully to the "Asymptote" album.  I intend to submit "October Skies" to Sirius XM for consideration in July but have no expectations in that regard. (Addendum 6/28/2019: I just discovered that Sirius XM bought Pandora, completing the acquisition in February of this year, so I am not sure it makes any sense for me to submit the music separately. I need to do some additional research on the subject. – wcr)

We will record an unplugged version of "October Skies" in July, a version that not only will be based on acoustic guitar but will also feature flute and a traditional Irish drum (bodhrán). For several reasons, some of them administrative, I plan to release this recording as "Meagan Finning" rather than "Quicksilver Night" and we intend to record a performance video to accompany this version of the song as well. I am excited to see how this might develop. As a footnote here let me remind you that we also might well see an Americana/bluegrass version of "October Skies" from regional favorites the Brackish Water Jamboree this summer.
I've been looking into various musical licensing services such as Taxi (https://www.taxi.com) and am thinking of going that route. I've read conflicting accounts as to their efficacy and several customer reviews of both Taxi and numerous others but nobody seems to agree on any of these kinds of services so it looks like I'll just have to pull that trigger and see what happens. Such seems to be the story of my life, doesn't it? Offhand I think I have two or three vocally-driven songs that might lend themselves well to being included in a movie and a several instrumentals that might work for advertisements or videogames but I'll never know if I don't put my foot in the door first, will I?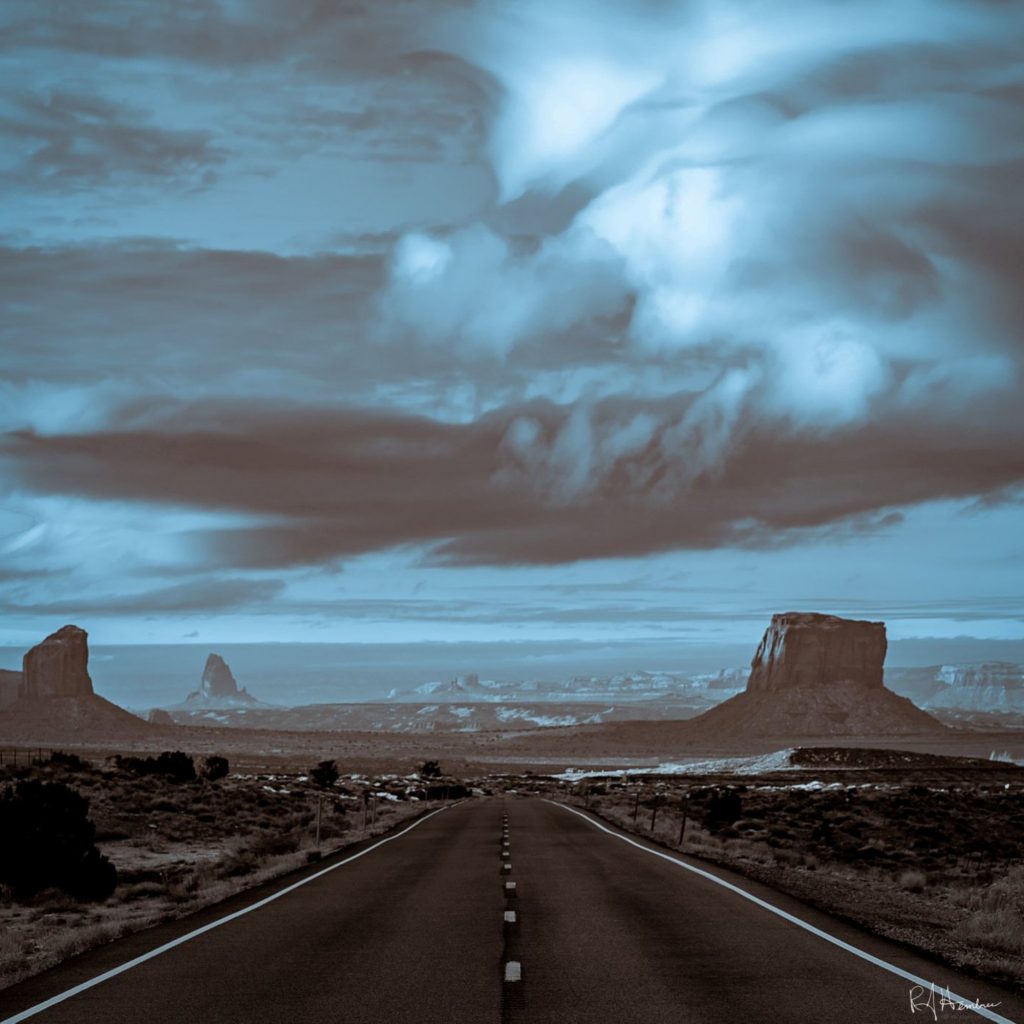 The "Asymptote" album is shaping up nicely but I've decided to change my approach a little; instead of me working on an entire album at once and having all (currently) twelve tracks in varying stages of completion I'm going to try and finish a few at a time before moving on to the next batch. I don't know if this shift in focus will help me keep things moving more quickly overall but hopefully it will help me achieve a balance between inspiration and burnout on these songs individually. With this in mind I hope to have the final premaster mixes of four of these in the "done" column by September. For the record these are "Mister Wizard" (Jason Cale); "Power Curve" (Jason Cale); "Trompe L'Coeur" (Nazim Chambi); and "Hephaestus the Cuckold" (Farzad Golpayegani). I already also have the next batch after those mentally "on deck" but there's no reason to share those here and now.
Things are moving forward just as they should be and I am content. Let's hope that I didn't just jinx that. 🙂